The basement development
The build:
The Design
Well we're building a new house just outside Calgary, in a place called Bearspaw. It's on a 2 acre lot with views out over the Rocky mountains. We're going to try and keep this site updated with photos as the build progresses. Aisling posing by the 'sold' sign: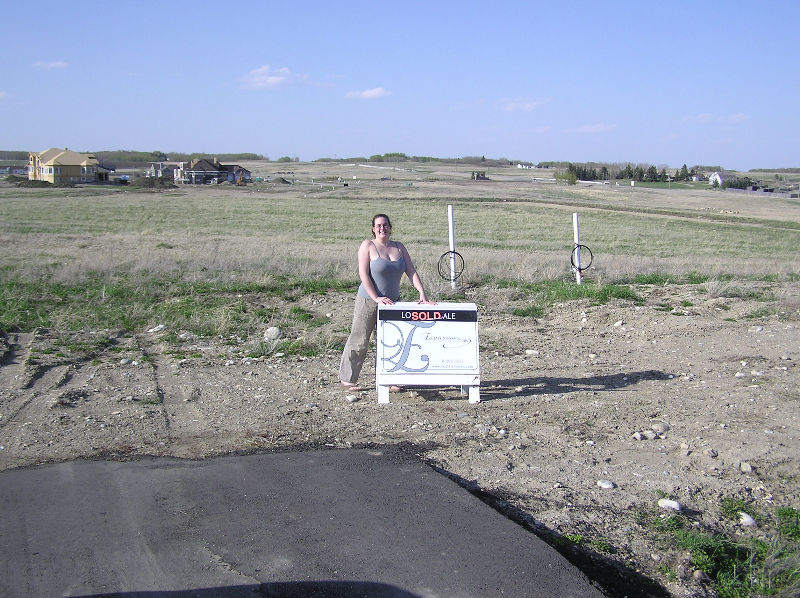 A quick photo of the blueprints for the build: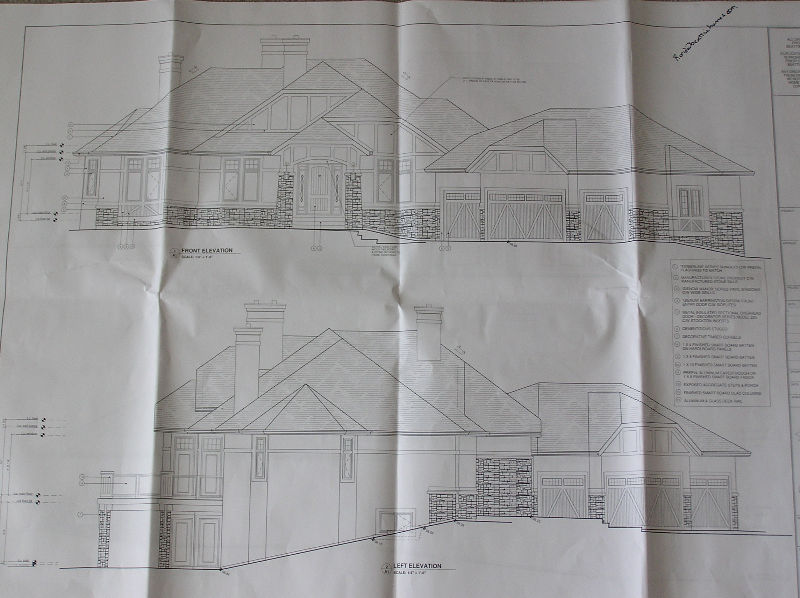 These are the design choices we've made for the interior: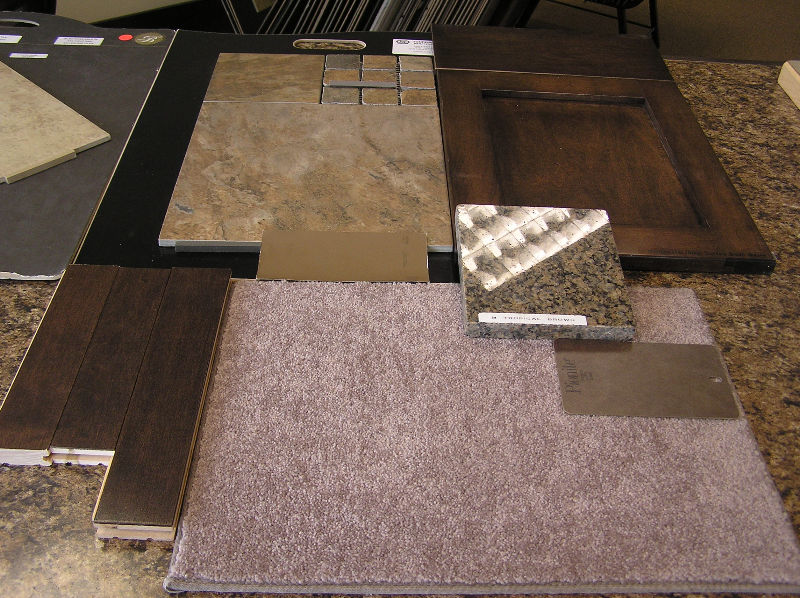 The Lot
This first picture shows the view back towards the road from the end of the lot. Our car can just be seen parked on the entrance to the lot.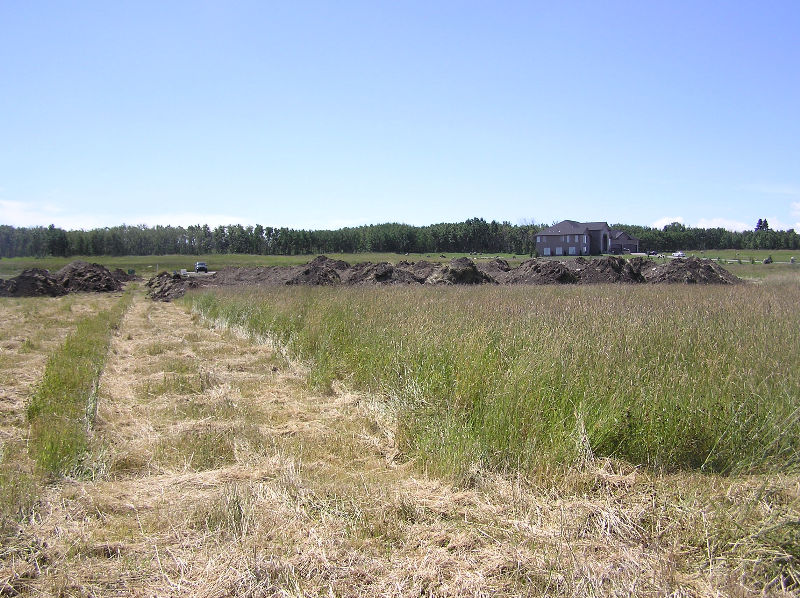 The piles of earth that have been moved to create the grading for the walkout basement: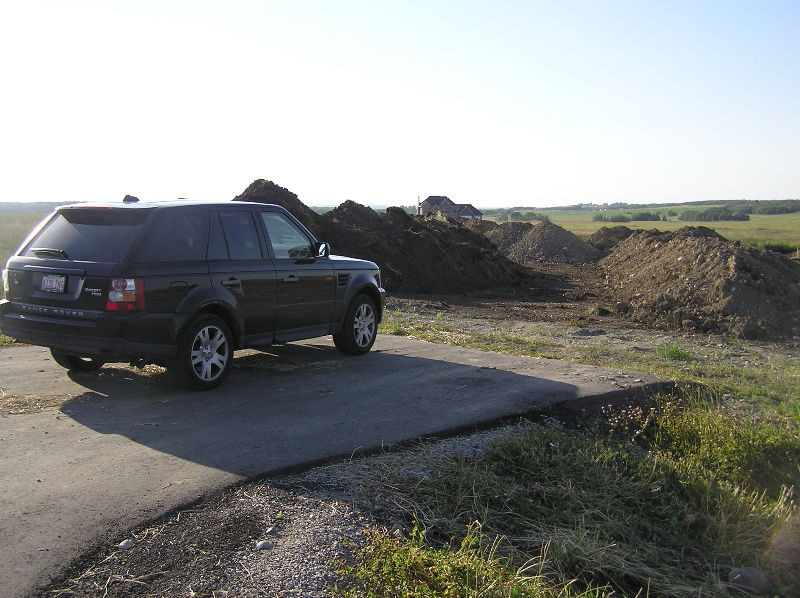 It's started! The ground is cleared ready for the footings to be set out: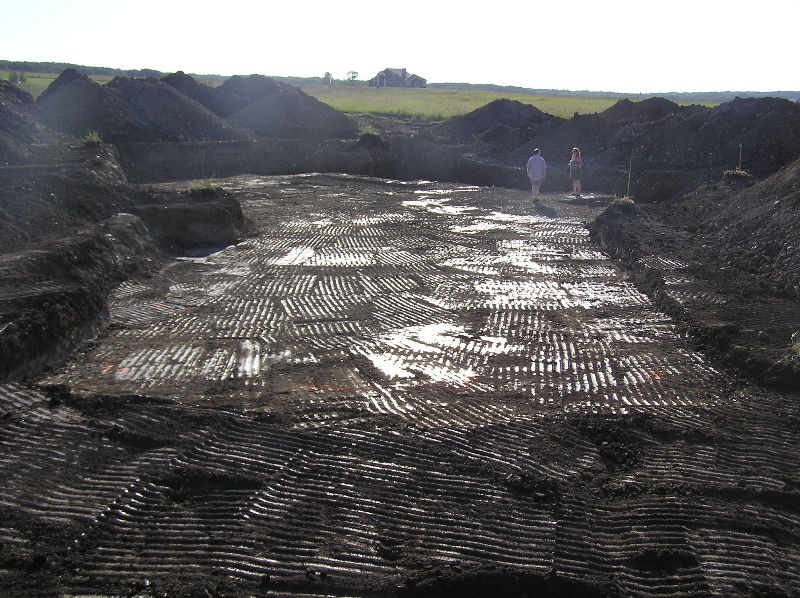 For the next set of pictures, click here.