Trip Diary
Day 13: La Pine
We left San francisco early to head back to Oakland to pick up the new engine for Travis. This took a bit longer than we expected and so we were a little late leaving Oakland to head north to La Pine. This ended up being a long day of driving and we didn;t get to the hotel until 9:30 by which time it was already dark and starting to get cold. La Pine wasn't quite as big as we were expecting and we ended up getting a Taco Bell 60 seconds before they closed for the night.
Day 14: Spokane
We grabbed a quick breakfast in the hotel and then headed off towards Spokane with the intent to get there before dark so that we could have a bit of a look around. The scenery was really nice as we drove north with Ash and Monique taking over after lunch to make up some time. Unfortunately chasing them in the Explorer (with trailer) meant that our fuel consumption increased exponentially and we had to slow down!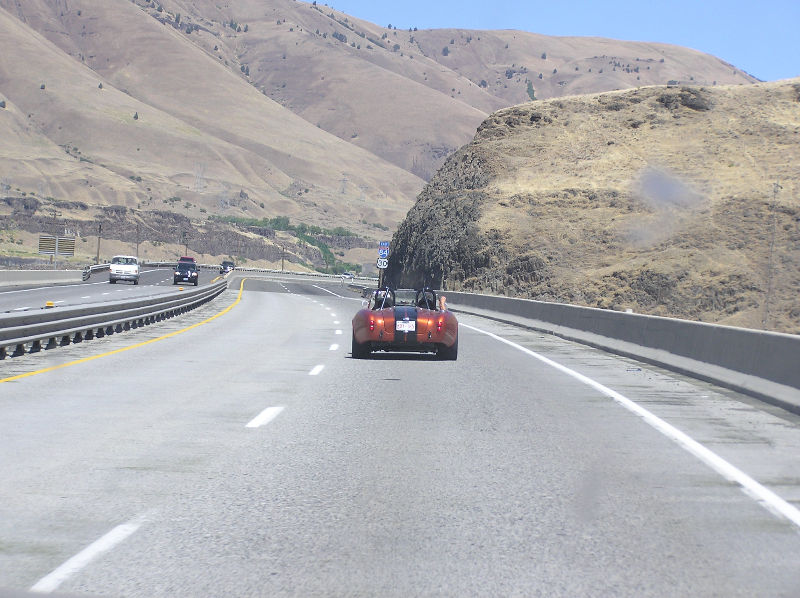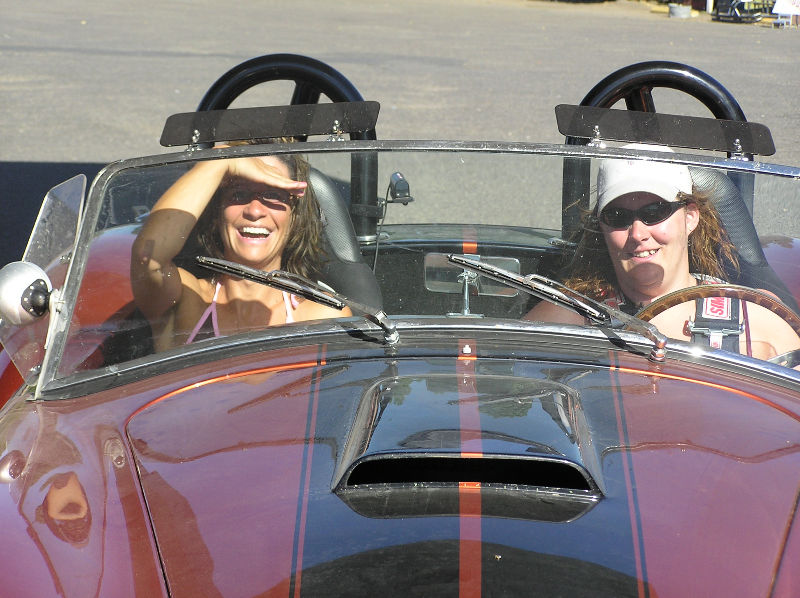 We arrived in Spokane and were staying in a hotel up on the hill with views down into Spokane itself. We left the cars safely at the hotel and walked down into downtown where we spent a short while looking at the shops before the guys found a bar and left the girls shopping! A couple of rather good frozen margaritas made the time fly before we were found by the girls. A nice meal finished off our last night of vacation and we all had an earlyish night ready for the final long day of the trip tomorrow.
Day 15: Calgary
The last day! We packed up both vehicles ready to go through customs at the border and set off. A quick stop at Target for some final 'American' shopping and we were off again heading for the border, Cobra leading Explorer.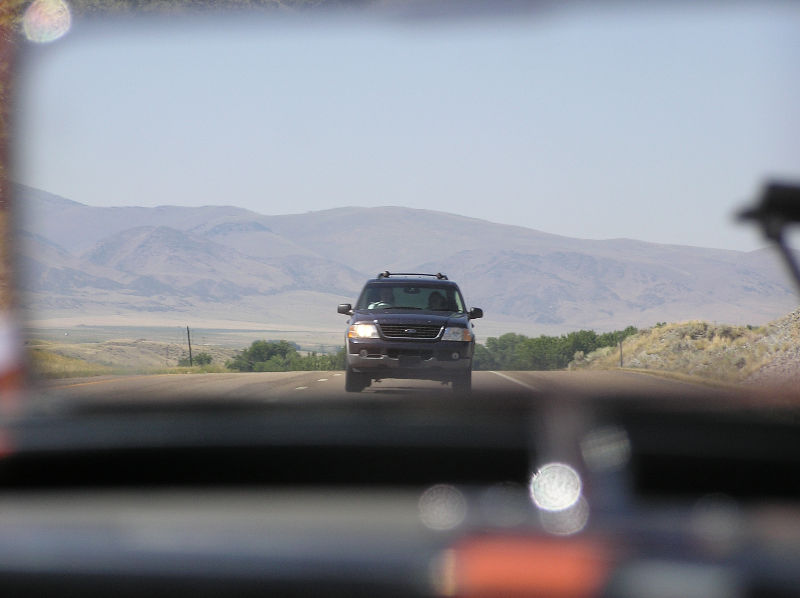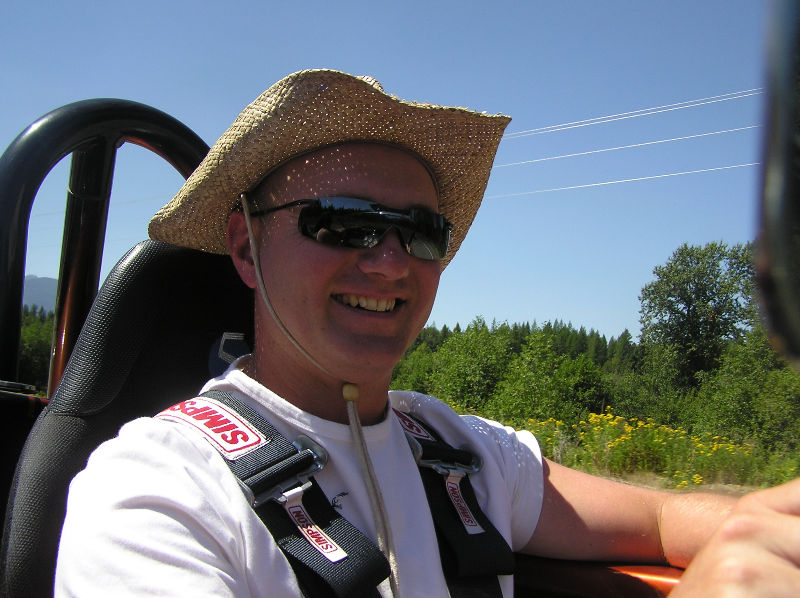 Once we were through the border it really felt as if we were on the final legh of the journey. It was after we were well into BC and heading for Alberta that Travis and Monique split up and headed home solo. We carried on into Alberta and made a quick stop in Canmore to see Roger & Cathy (and have a quick pee break!). After filling up with gas it was non-stop for the final 60km to Calgary.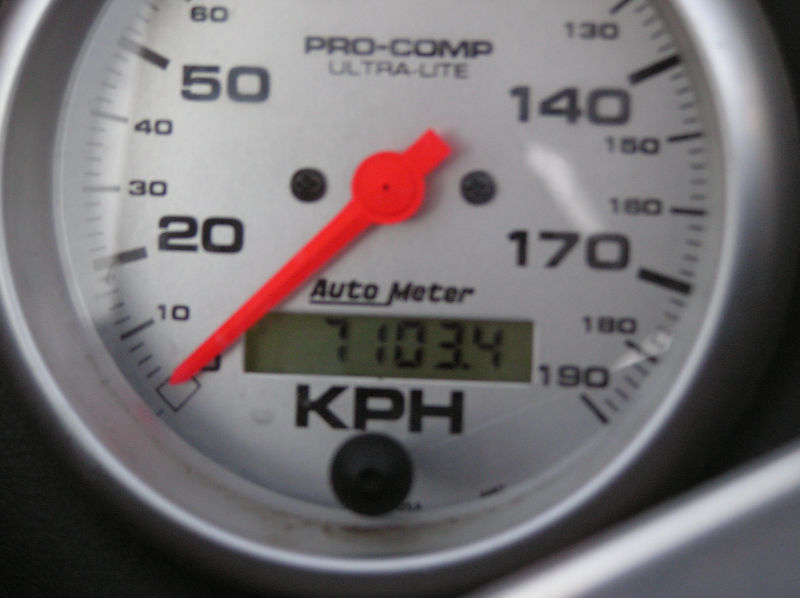 So that's the story of 7103 km in 15 days in a Cobra. We had an amazing adventure and thoroughly enjoyed spending two weeks with Travis & Monique. The only disappointment of the whole trip was that they were not able to do it in their Cobra, although there were times when it was a) raining and b) 46 degrees that I wasn't too disappointed to be in the Explorer!
I'm really proud that Ash and I were able to build a car ourselves and then drive it hard for 2 solid weeks without any major issues. Now the big question is what can we do next..........