Trip Diary
Day 4: Las Vegas
After nearly 1400 miles in 3 days, we planned day 4 as a 'rest day' in Vegas. Wishfull thinking... It would probably have been better to have called it a 'day without driving' rather than a rest day. Good fun though!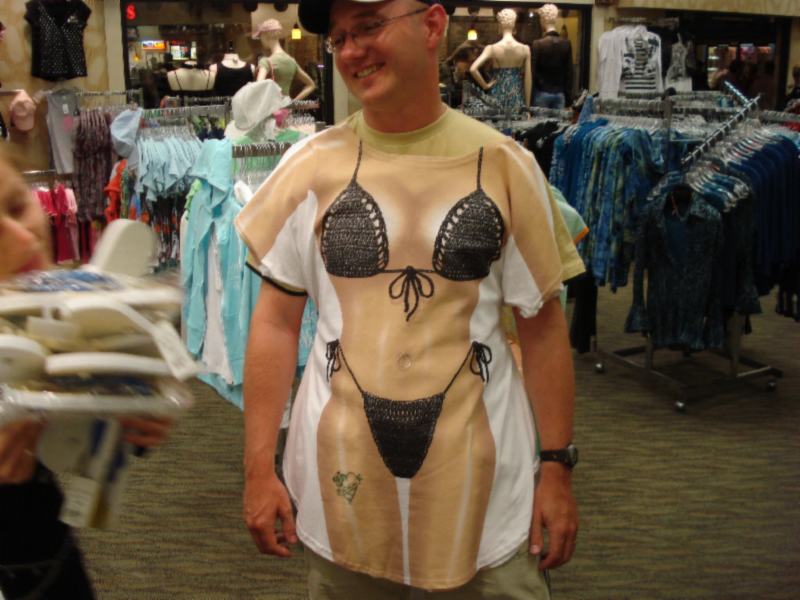 Day 5: Las Vegas to Huntington Beach
We checked out and packed up the cars so that we were rolling by 9:15, which we thought would get us to Huntington Beach at a reasonable time. How wrong we were.....

On route out of Vegas we came across proof that the last word in the dictionary (for all of you Scrabble players) really is 'ZZYZX', as we passed a sign for 'ZZYZX Road'. How one would pronounce this is anyone's guess...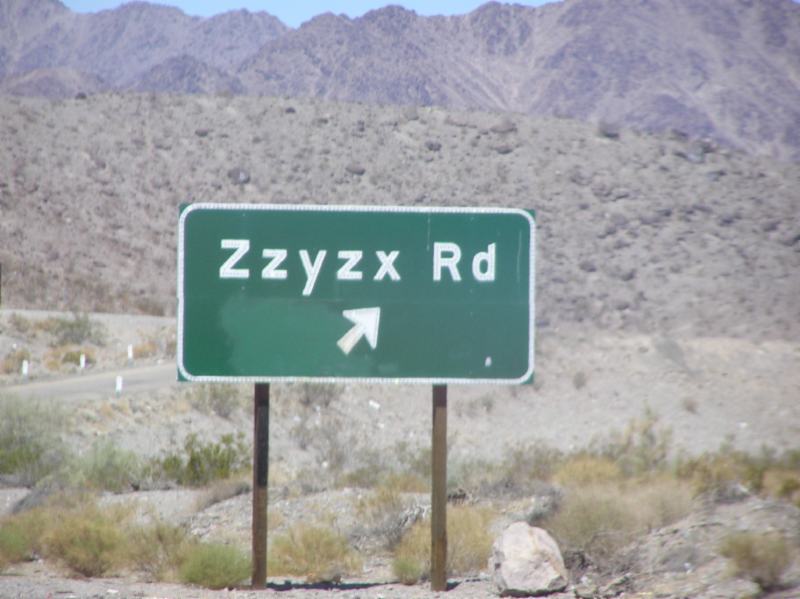 We left Nevada and entered California and stopped in Barstow for lunch and the start of Route 66. Wow! We had heard so much about Route 66, but I'm guessing most of that may have been a little out of date. It was very barren and deserted, with so many of the shops and gas stations boarded up and decaying at the side of the road. It's sad, but it seems as if the poor old thing has seen better days. We stayed on Route 66 for about 20 miles before deciding we'd seen enough and rejoined the interstate headed for Los Angeles.
We stopped in San Bernardino to try and find gas, but the map in our GPS must have been a bit out of date as we drove around for 40 minutes without finding anything. At this time (around 4pm) we were showing as being 59 miles and 1 hour from the hotel. This delay pushed up into the start of rush hour heading into LA, and with my handbrake broken, repeated hill starts in traffic were not top of my list of things to do, so we tried to find a way around the traffic. Things started going badly from here as after an hour of driving around we ended up back where we started and going the wrong way.
We had a quick huddle and decided that the best way to get to Huntington Beach was to bypass LA entirely and go East towards Banning and then to San Juan Capistrano. We then headed back North towards the hotel. Every cloud has a silver lining, and the the road from Lake Elsinore to San Juan Capistrano was one of the nicest roads I've ever driven. It was twisty with fantastic views back over the lake, the scenery was lush and green - a complete contrast to the desert we'd been experiencing for the past few days.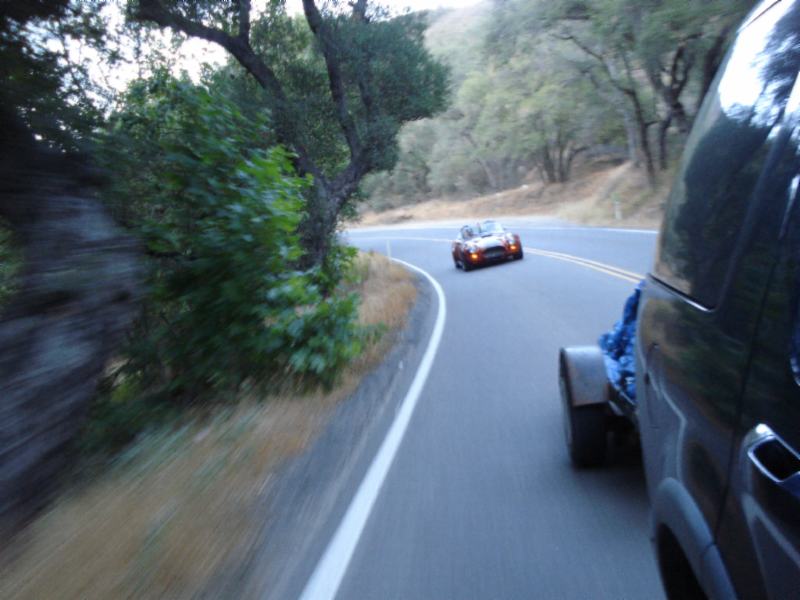 Eventually, at sometime after 9:00pm we arrived at the hotel - some 5 hours after we were 59 miles away..... Oh well, at least the beer tasted good!
Day 6: Huntington Beach to San Diego
Our main plan for today was to go and see Chip Foose, or at least his shop. Unfortunately he wasn't there in person, but a number of his cars were and we were able to have a good look around and take some pictures.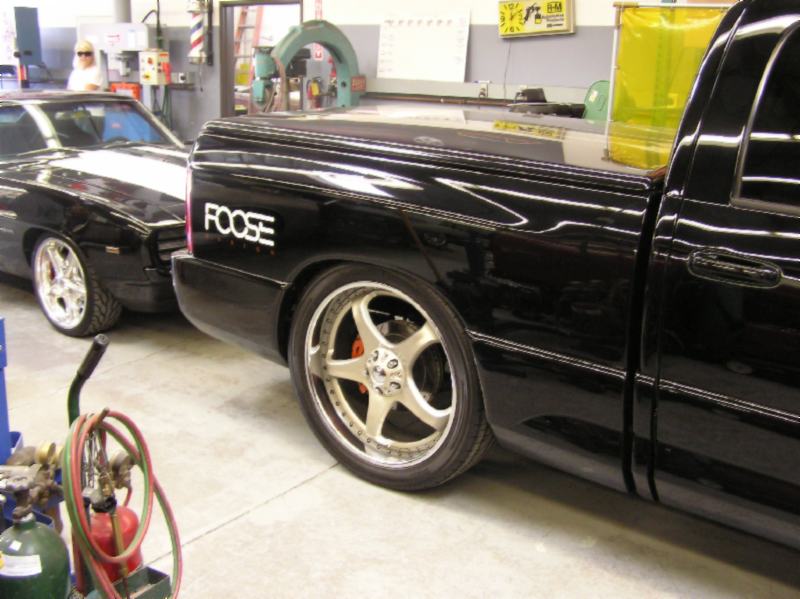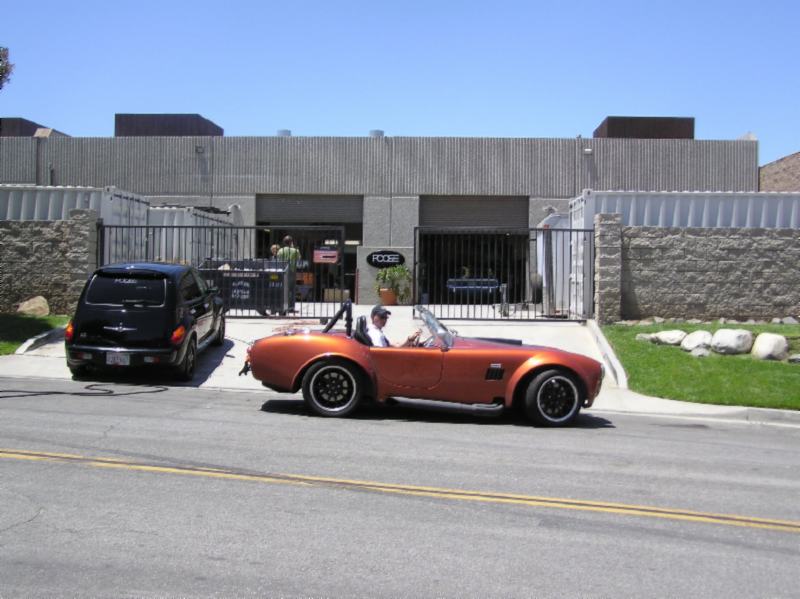 On the way from the hotel to San Diego I managed to get a vapour lock in my front brakes which caused them to stay on and get very, very hot. Travis and I managed to break them lose by pumping the brake pedal and rocking the car back and forth. I think they will need a good brake bleed when I get back home. Other than this our trip to San Diego was uneventfull except for the sheer volume of traffic heading South on a Friday.